Looking For A New Career?
Florida Unarmed "Security D" Course Training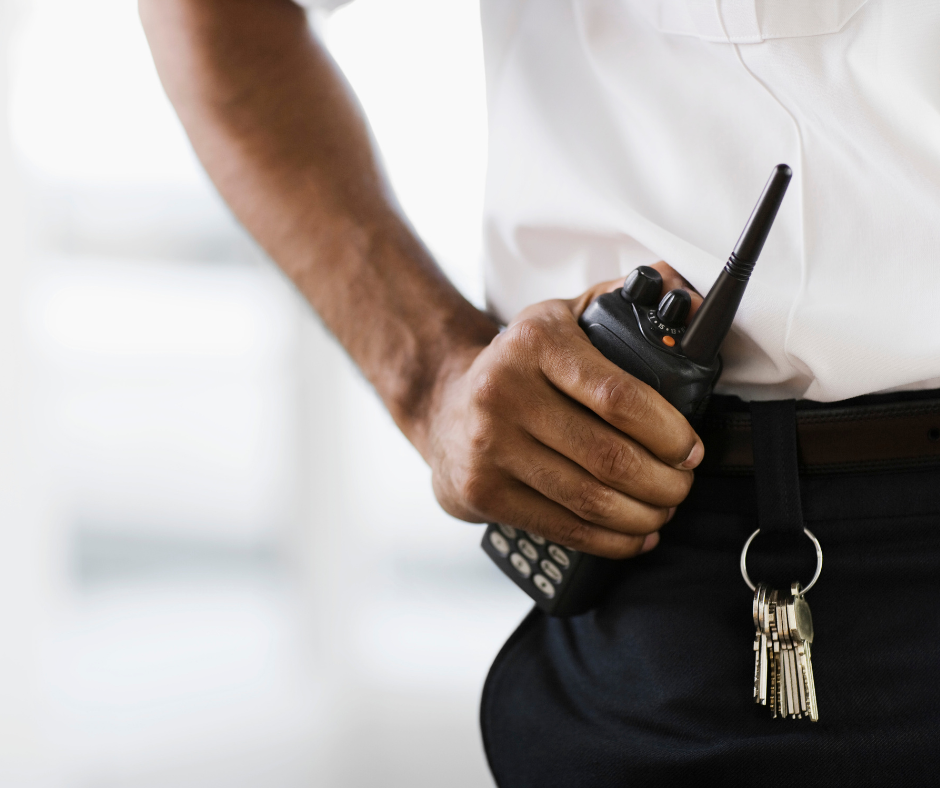 Frontline Protective Services, a 35+ year old veteran business in the security business is now offering security license classes to become a certified License D security officer. Security officers are highly in demand and we want to give you the opportunity to not only become licensed, but potentially be hired immediately after passing your test to Frontline Protective Services. The process is simple and easy, first there is a standard $150 charge up-front payable in cash or money order only to our main office, payable to "Frontline Protection Services." After payment you are then given a start date to attend the security classes. The schedule is Mon-Friday for 8 hours a day (1 hour for lunch break & 2 15 min breaks in between videos) in which you must complete a 40-hour class of watching videos and taking a quiz after each video to ensure you're learning the position.

On the final day (Friday) you will take a security test of 100 questions (taken from all the quiz questions directly). If you pass, a certificate is given to the Department of Agriculture (with a $95 standard submission fee) where your fingerprints are taken and a temporary blue acknowledgement card is issued for 60 days, until you receive yours in the mail after passing a standard background check. The state determines your approval and issuance of your security license. Every 2 years you have to renew this license at the department, and if it expires after two years you have to retake the security class again. you must have a clean background, and no prior misdemeanors or felonies to qualify for a license. Only for Possible Employment: Must not have any criminal history and have to pass state required test.

Once students complete the security class, a training certificate will be issued for successfully completing security guard training. Students will then submit this certificate along with the security license application to the Florida Division of Licensing in person or by mail. Students apply in person will be issued a temporary security d license. When a student receives the Temporary Class D Security License he/she will then be eligible to work as a licensed security officer and start their security career. To work armed security, students must complete the unarmed security training and the armed security class.

What are you waiting for? Set a new path in your life and come obtain your Class D Security License with us, and potentially start work just after one week!
Scroll Down To Apply And View Our Schedule To Find Security Class Dates That Work Best For Your Schedule
Fill Out Form Below To Proceed With Scheduling Your Registration Appointment.
Security D Course Outline
All course material is in compliance with Florida Statute 493 and Florida Administrative Code legal guideline 5N-1.