Florida Unarmed "Security D" Course Training
The Security D Course is a 40 hour training class that will teach students the basic principles of security including; physical security, access control, terrorism awareness and emergency procedures. Skill development shall include report writing, interviewing techniques, crime and accident prevention. The State of Florida requires this security training course to be taught at licensed security school.

Once students complete the security class, a training certificate will be issued for successfully completing security guard training. Students will then submit this certificate along with the security license application to the Florida Division of Licensing in person or by mail. Students apply in person will be issued a temporary security d license. When a student receives the Temporary Class D Security License he/she will then be eligible to work as a licensed security officer and start their security career. To work armed security, students must complete the unarmed security training and the armed security class.

Please view our schedule to find security class dates that work best for your schedule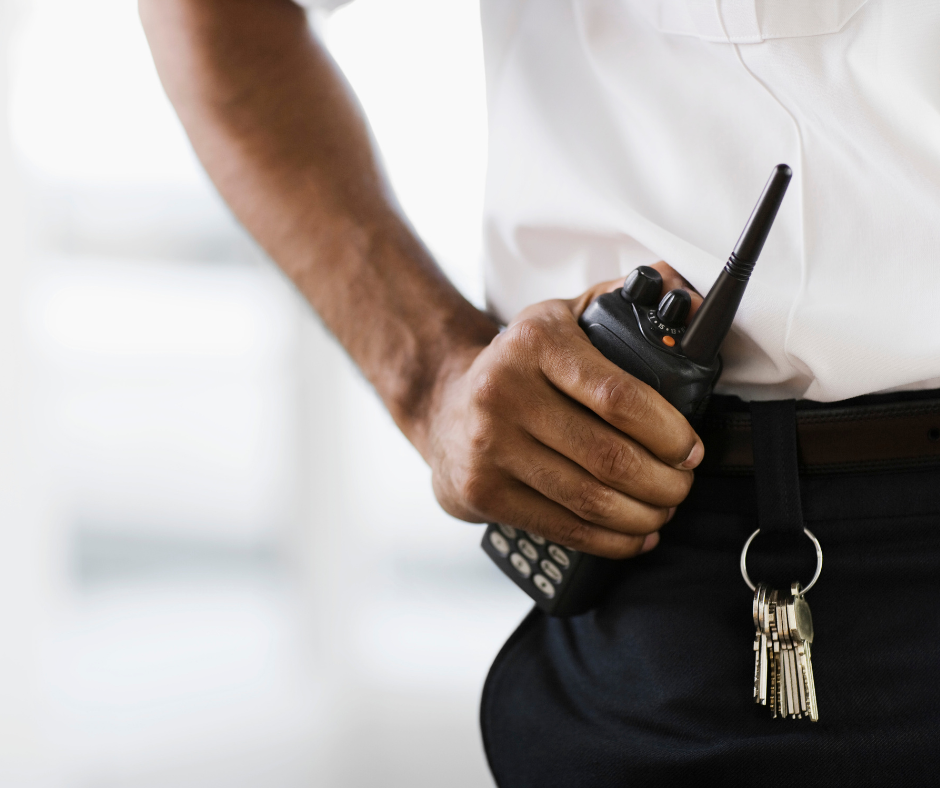 Fill out Form Below to Receive A Course Discount
You will receive the discount coupon in your email
Security D Course Outline
All course material is in compliance with Florida Statute 493 and Florida Administrative Code legal guideline 5N-1.